Shelf Life is a mission focused company. Our team is dedicated to working for the common good and doing what's right. Shelf Life is deeply passionate about building reputable brands while delivering consistent product to the cannabis consumer.
SOUTHERN CALIFORNIA BRANDS
NORTHERN CALIFORNIA BRANDS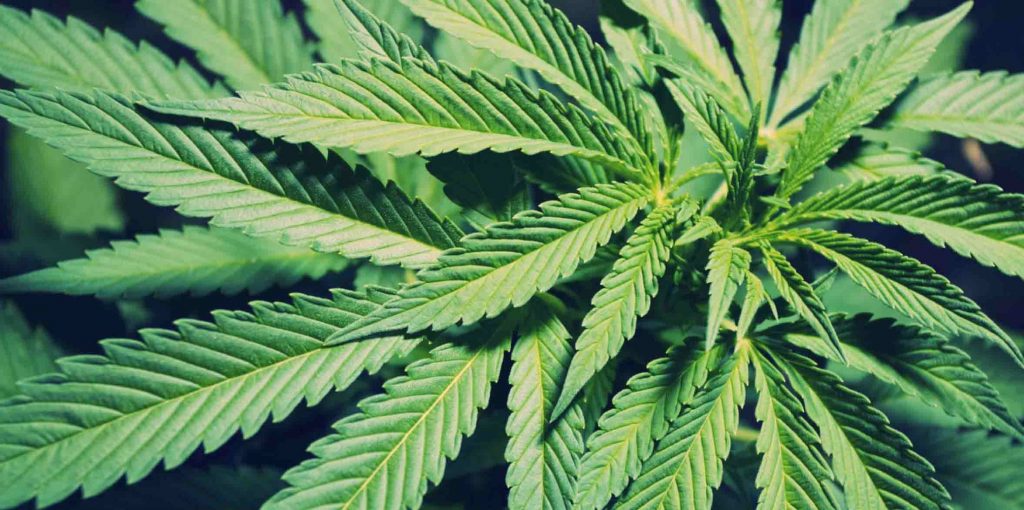 Same Great Service! New Website! Let us know what you think or if you have any suggestions!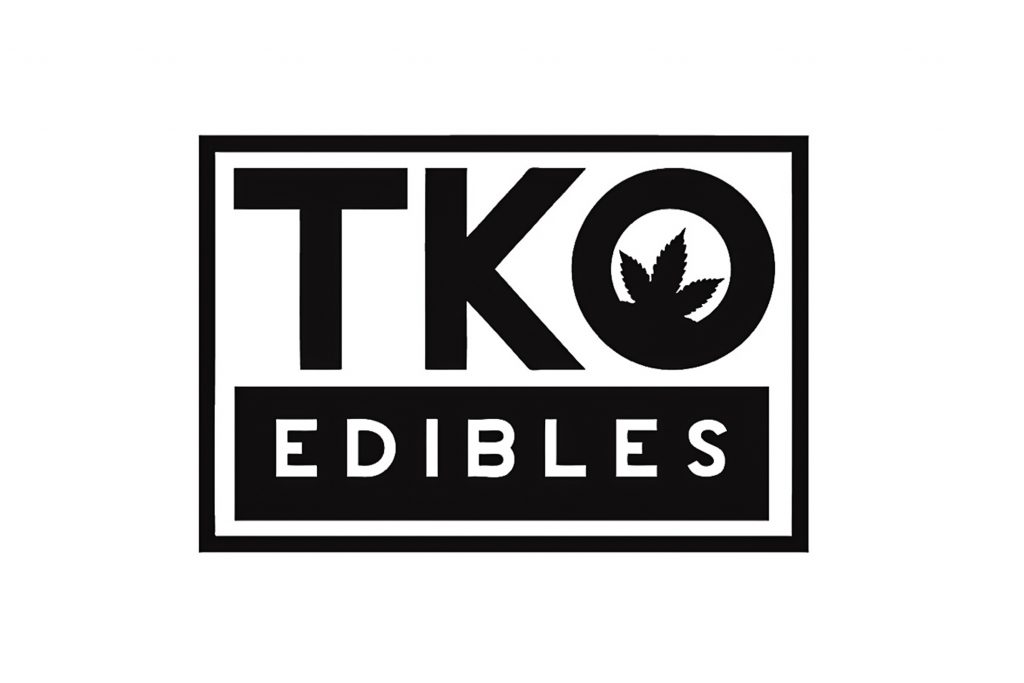 It's time for another contest! Post your best photo of TKO products – Edibles or Vapes – and tag #ShelfLifePhotoContest for a chance to win some