SHELF LIFE

Your Business today!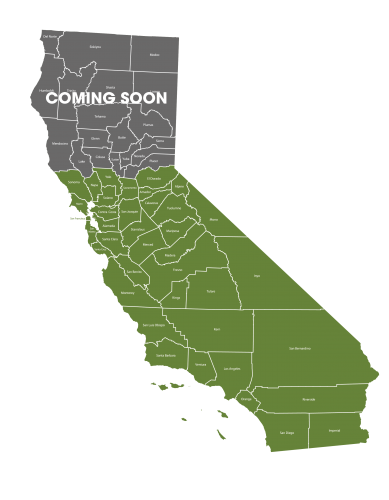 Based out of Southern California, Shelf-Life Distributing is a group of cannabis connoisseurs that are passionate about every product. Our desire is to provide exceptional service and quality products along with the most up-to-date merchandise on the market. We set the standards for distribution. With decades of experience, our goal is to be your distribution company of choice.
ollaboration – Together we can do so much more.
bove & Beyond – Always exeeding expectations.
o Bullshit – Expect honesty.
o Fear – We face challenges with optimism.
ccountability – Product quality and reliability.
ntegrity – Do the right thing.
ervice – We listen, we care, we serve.
Shelf-Life Distributing's Logistics Team is dependable. Rain or shine, traffic jam or a wide open side road – we will find a way to you! At Shelf-Life we commit to delivering products in a timely manner.