SHELF LIFE

Your Business today!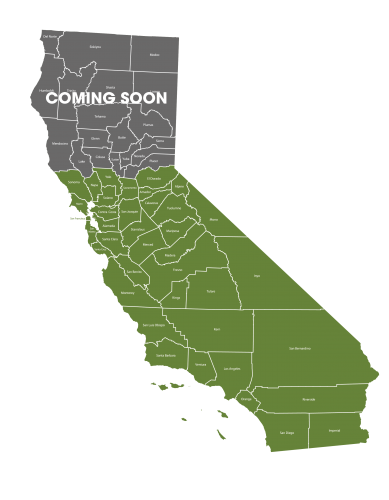 Servicing California, Shelf-Life Distributing is a group of cannabis connoisseurs that are passionate about every product. Our desire is to provide exceptional service and quality products along with the most up-to-date merchandise on the market. We set the standards for distribution. With decades of experience, our goal is to be your distribution company of choice.
Our parent company, Gold Flora, is a California licensed and fully-compliant premium
cannabis brand, led by industry experts with 25+ years of experience in the cannabis and land development industries.
The Shelf-Life team services dispensaries and delivery services throughout the state, providing 2-day delivery in Southern California and service within 2-3 business days in Northern California.
ollaboration – Together we can do so much more.
bove & Beyond – Always exeeding expectations.
o Bullshit – Expect honesty.
o Fear – We face challenges with optimism.
ccountability – Product quality and reliability.
ntegrity – Do the right thing.
ervice – We listen, we care, we serve.
Shelf-Life Distributing's Logistics Team is dependable. Rain or shine, traffic jam or a wide open side road – we will find a way to you! At Shelf-Life we commit to delivering products in a timely manner.