Wesley
Eder
In 2014 Wesley Eder began door knocking Proposition 215 Medicinal Cannabis Dispensaries throughout San Diego, Los Angeles and Orange County. As a 3rd Generation Wine and Spirits Distributor, Wes saw an opportunity. Within the cannabis space, there was an overall lack of branding, marketing and merchandising. He was hungry for regulation. With recreational cannabis just a few short years away, Wes' vision began to take form. Wesley's core objective as Shelf-Life's CEO, is to responsibly communicate with shareholders, government entities, and the public. He ensures Shelf-Life maintains a high social responsibility wherever it does business. Wesley upholds the company's vision and mission, while evaluating the work of the executive leaders within the company. Wes is tuned in to the competitive market landscape, expansion opportunities and industry developments. Assessing risks to the company, and ensures they are monitored and minimized. Ultimately setting strategic goals and making sure they are measurable. Wesley Eder is our fearless leader, and he has a HUGE vision!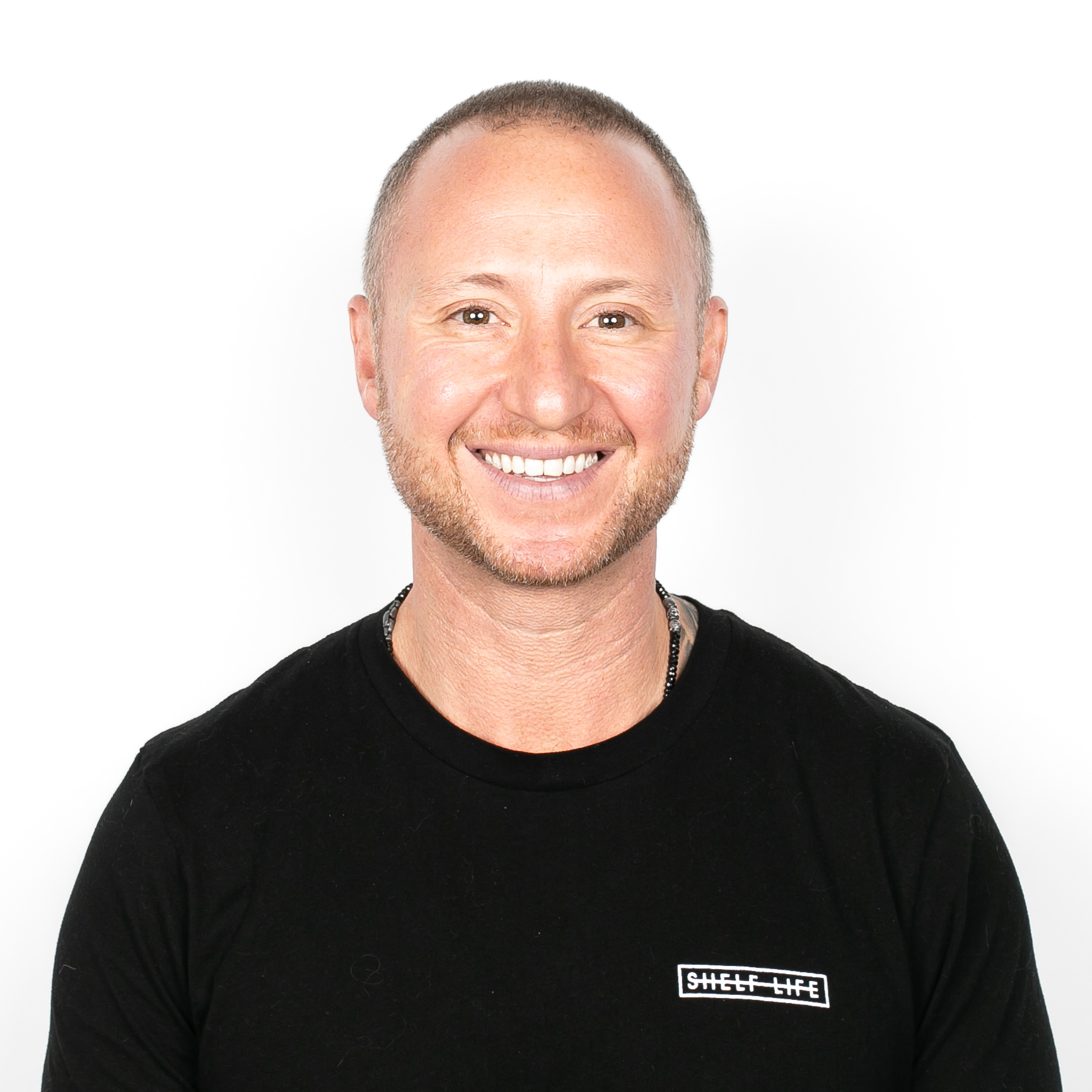 Courtney
Eder
Courtney Eder graduated with a degree in Communication from the University of Colorado, Boulder. As a 27 year old CEO of a Keller Williams Real Estate franchise, Courtney quickly developed a passion for people, leaderships and systems. Courtney believes that good communication is an essential tool in achieving productivity and maintaining strong working relationships at all levels of an organization. Courtney ensures Shelf-Life conducts its business in full compliance with all state laws and regulations that pertain to the cannabis industry. She also creates professional standards and accepted business practices. As Shelf-Life's President, Courtney makes sure departments meet their individual goals and are responsible for overall accountability.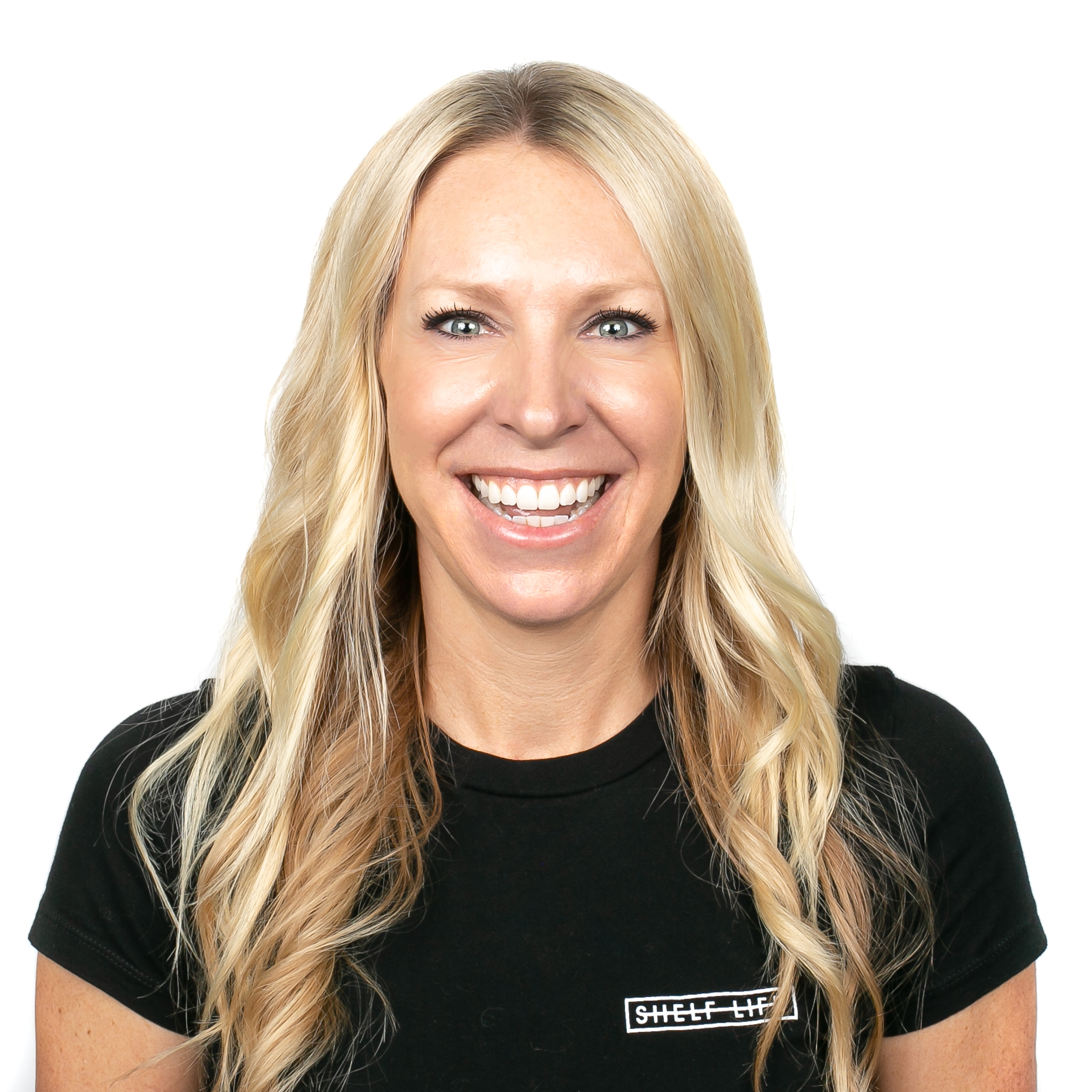 Michael
McGrath
Director of Distribution and Sales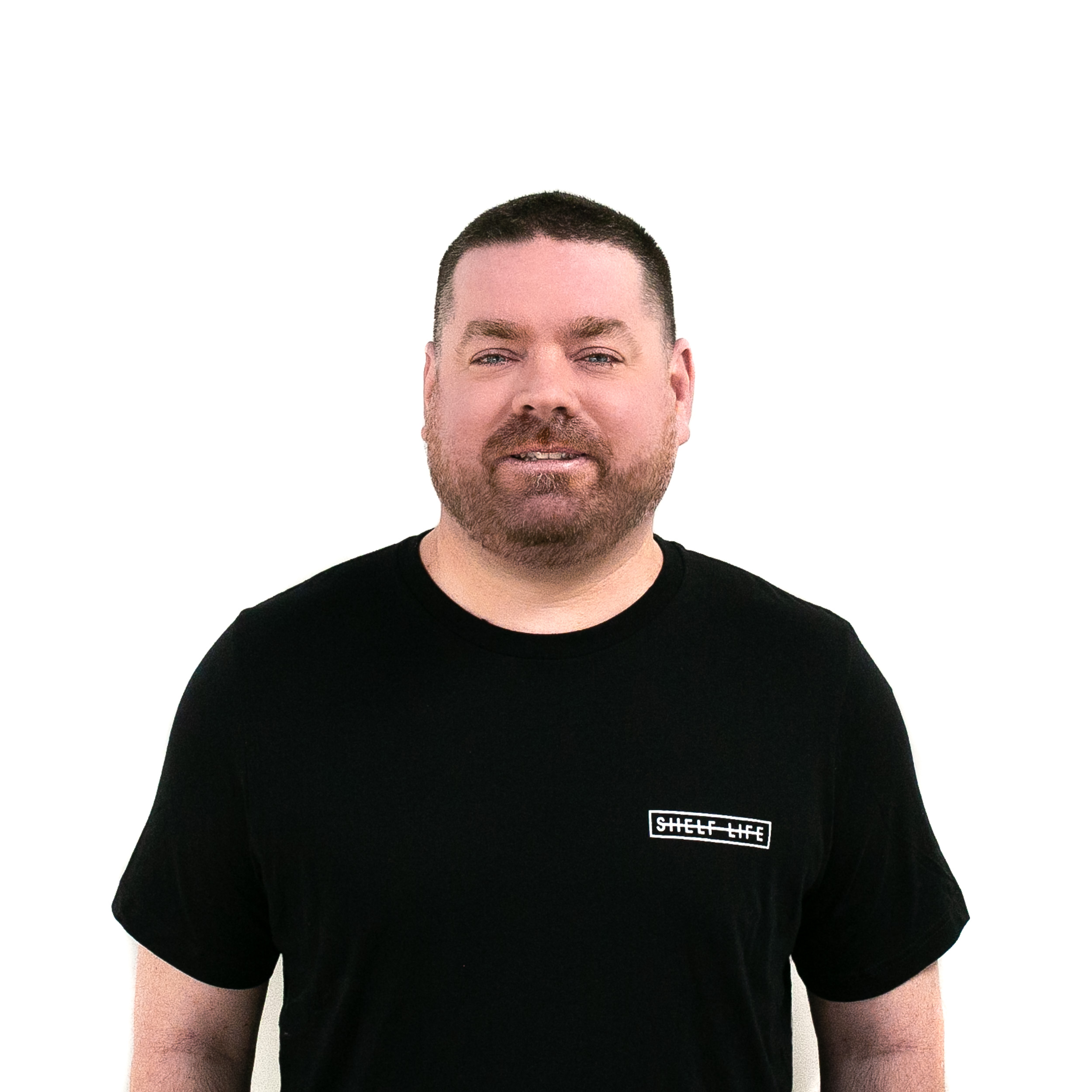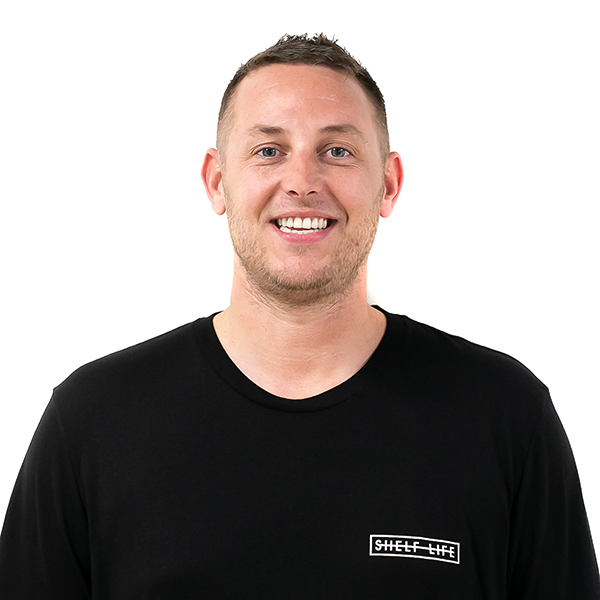 Jill
Lawton
For over 15 years, Jill ran a successful promotional marketing agency specializing in liquor brands. She recently received her MBA in marketing.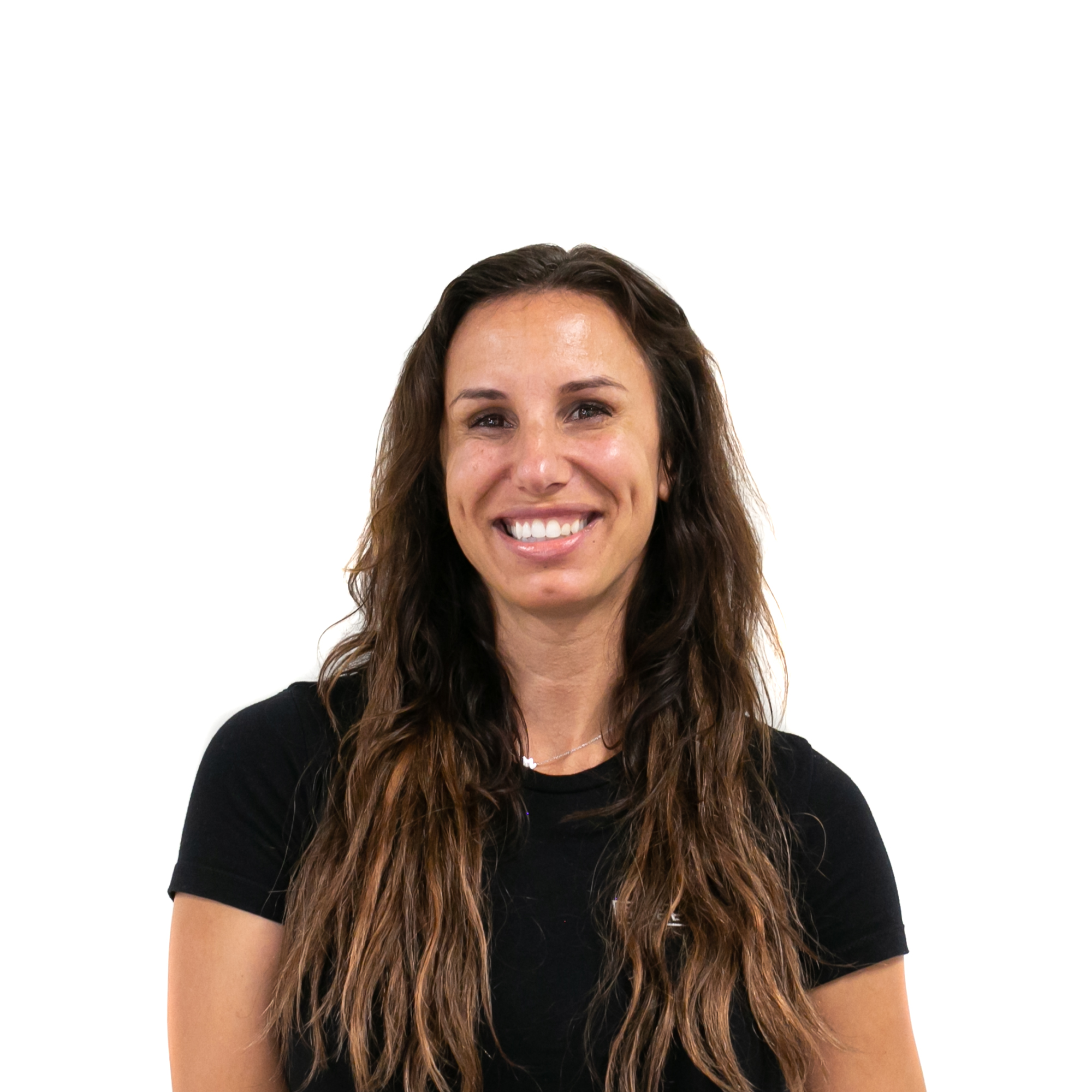 Lauren
Zilly
Director Social Marketing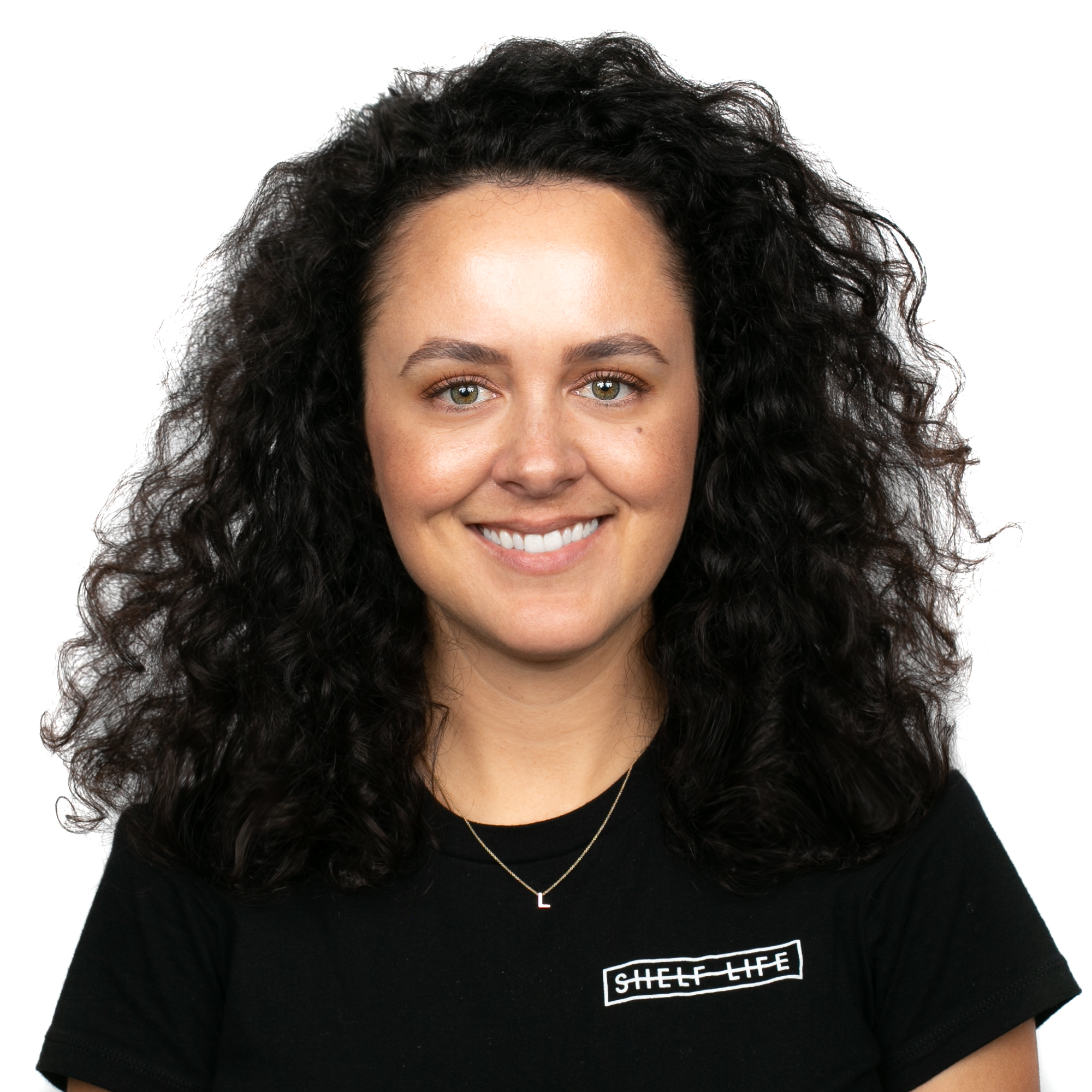 Brad
Boulay
Brad, originally from Connecticut, and new to the cannabis industry found his way to ShelfLife after years in hospitality management and recently obtaining his MBA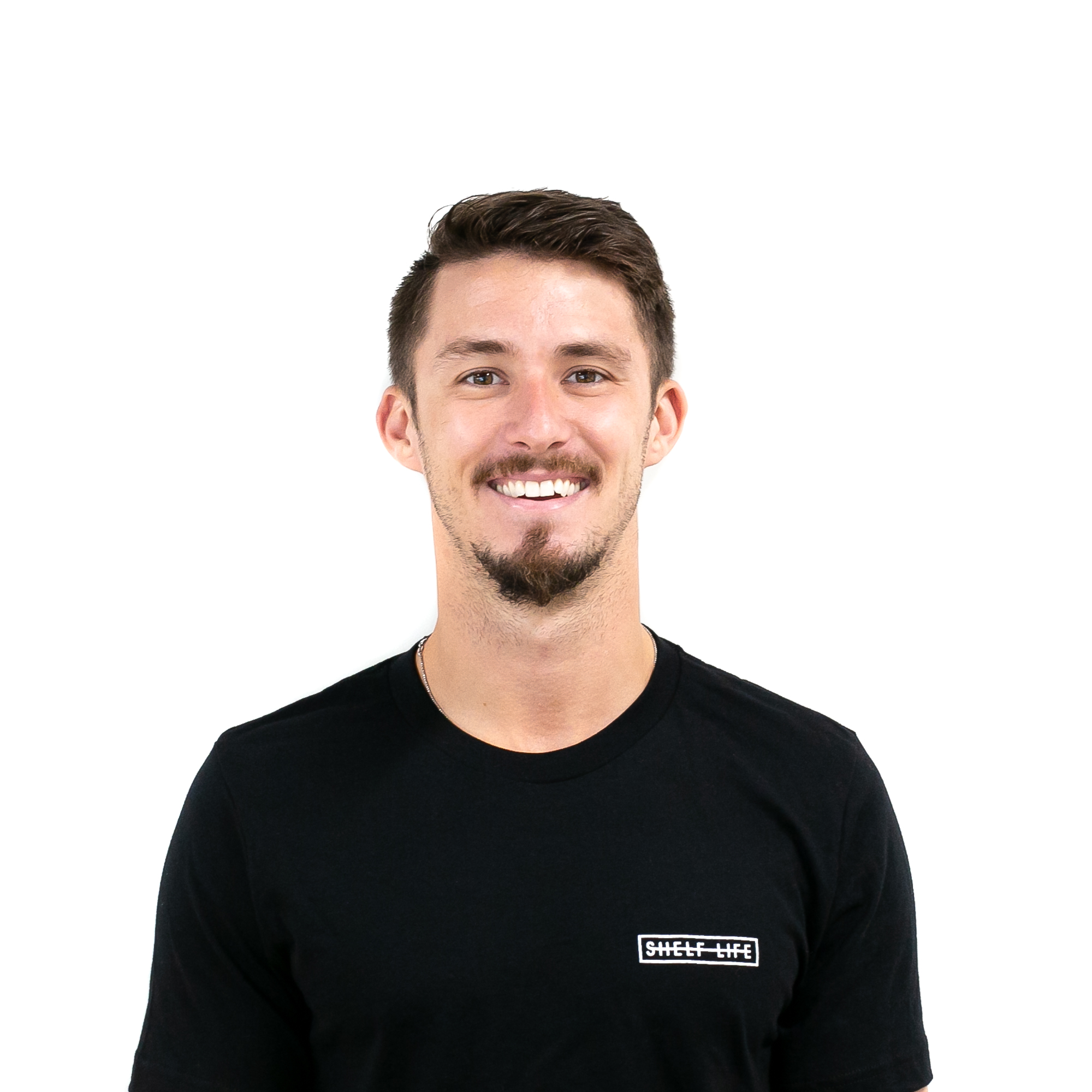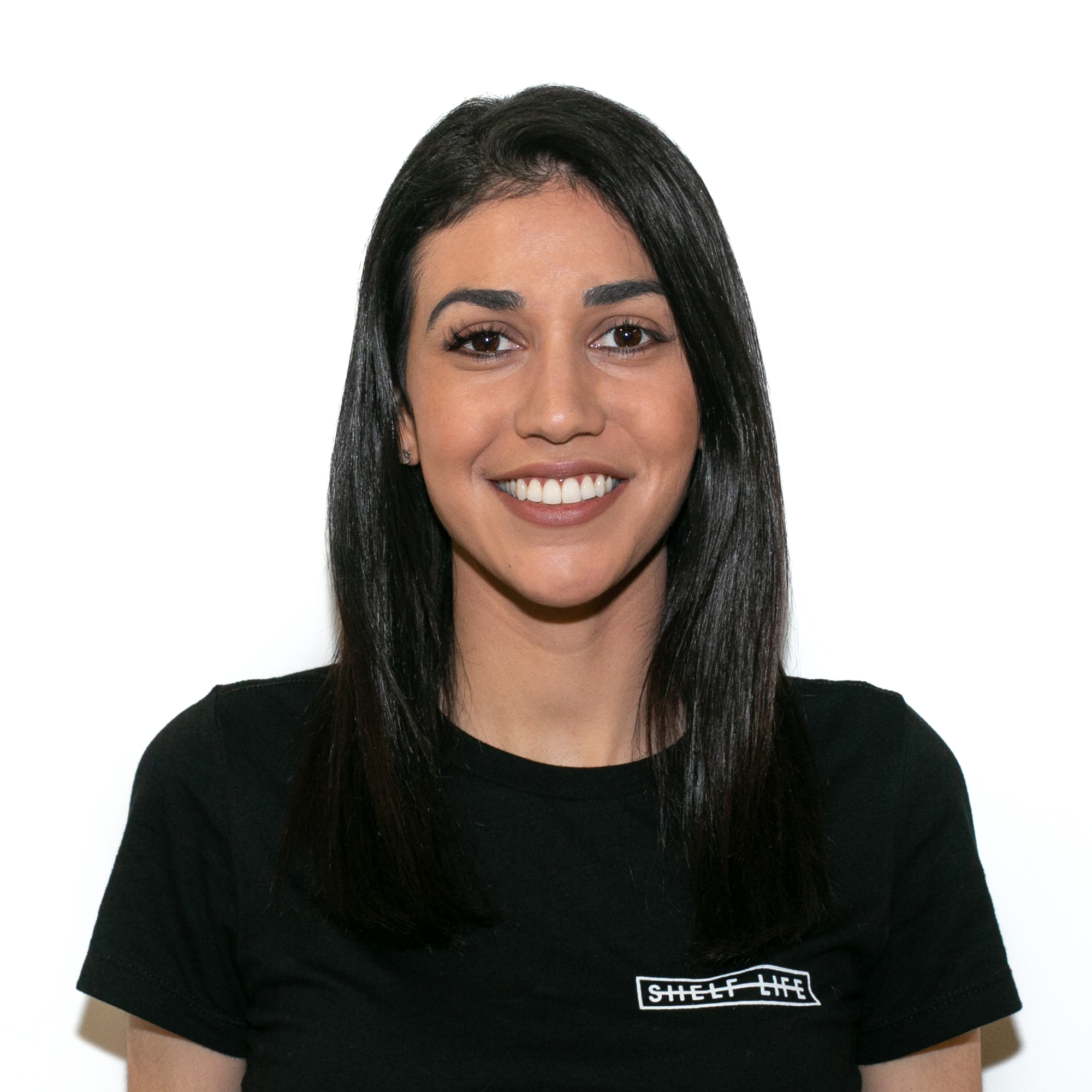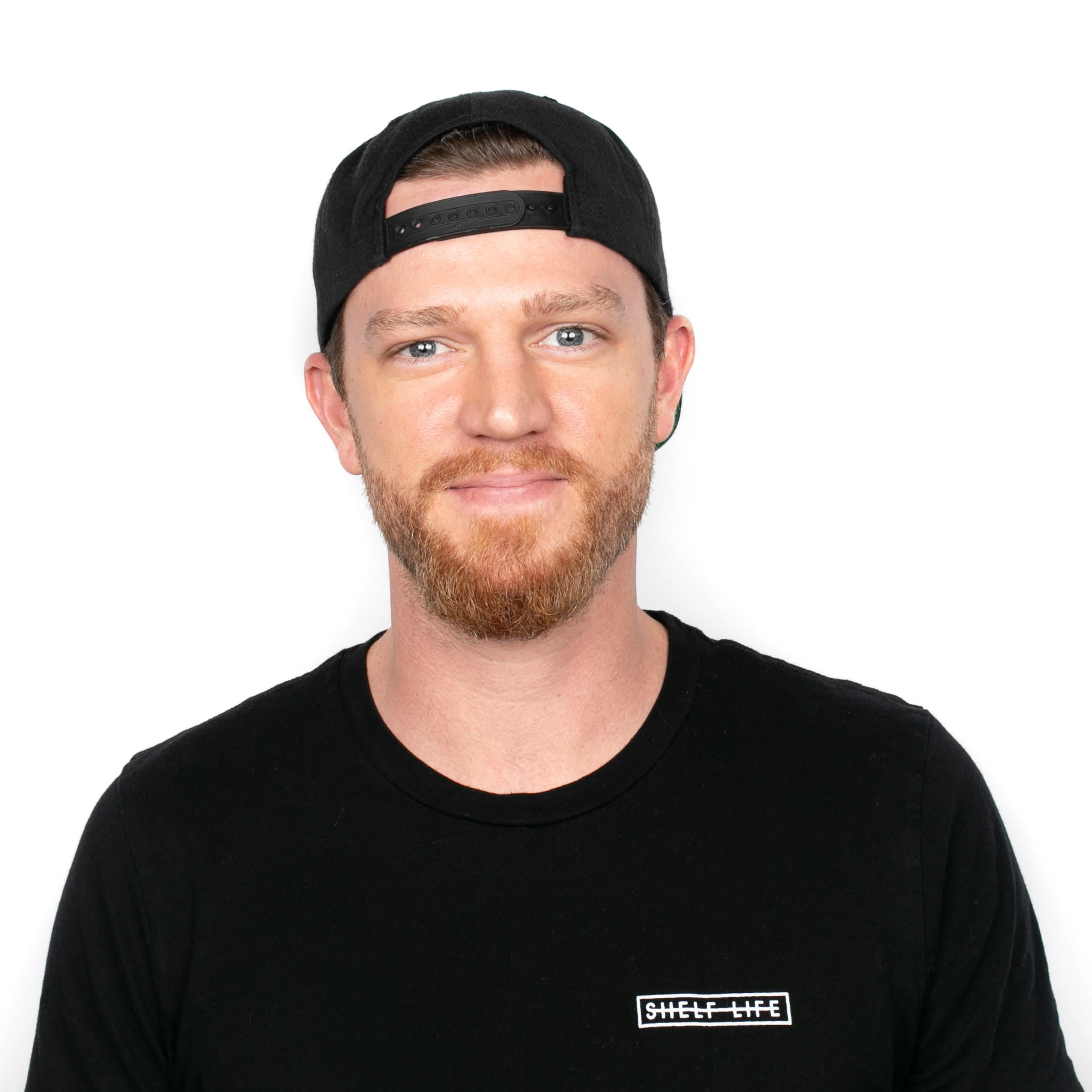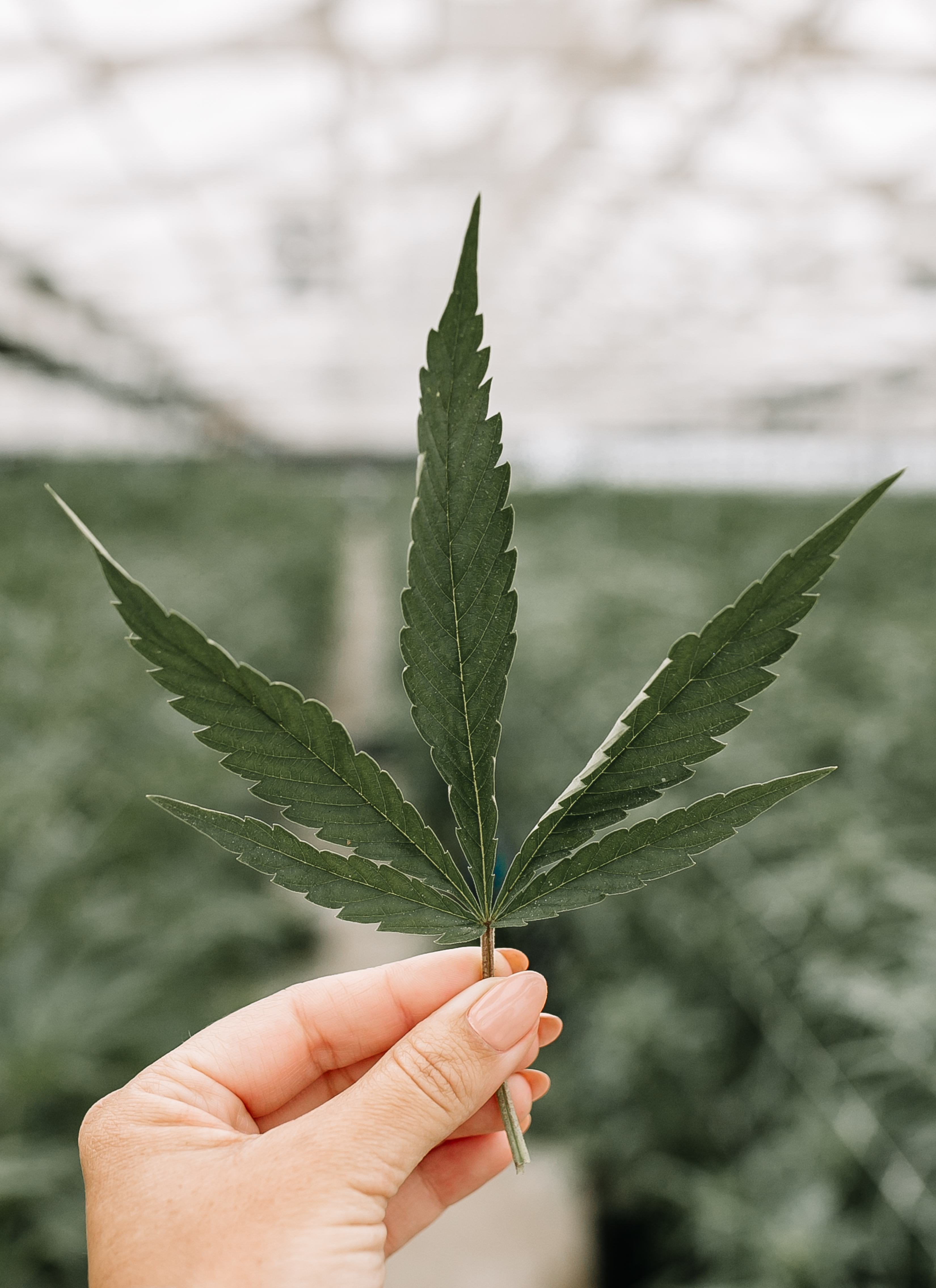 Adam
Lawton
Adam's marketing and sales background stems from over 23 years experience in the liquor and Big Tobacco industries. He resides in Huntington Beach with his wife Jill and boxer dog Cassius Clay.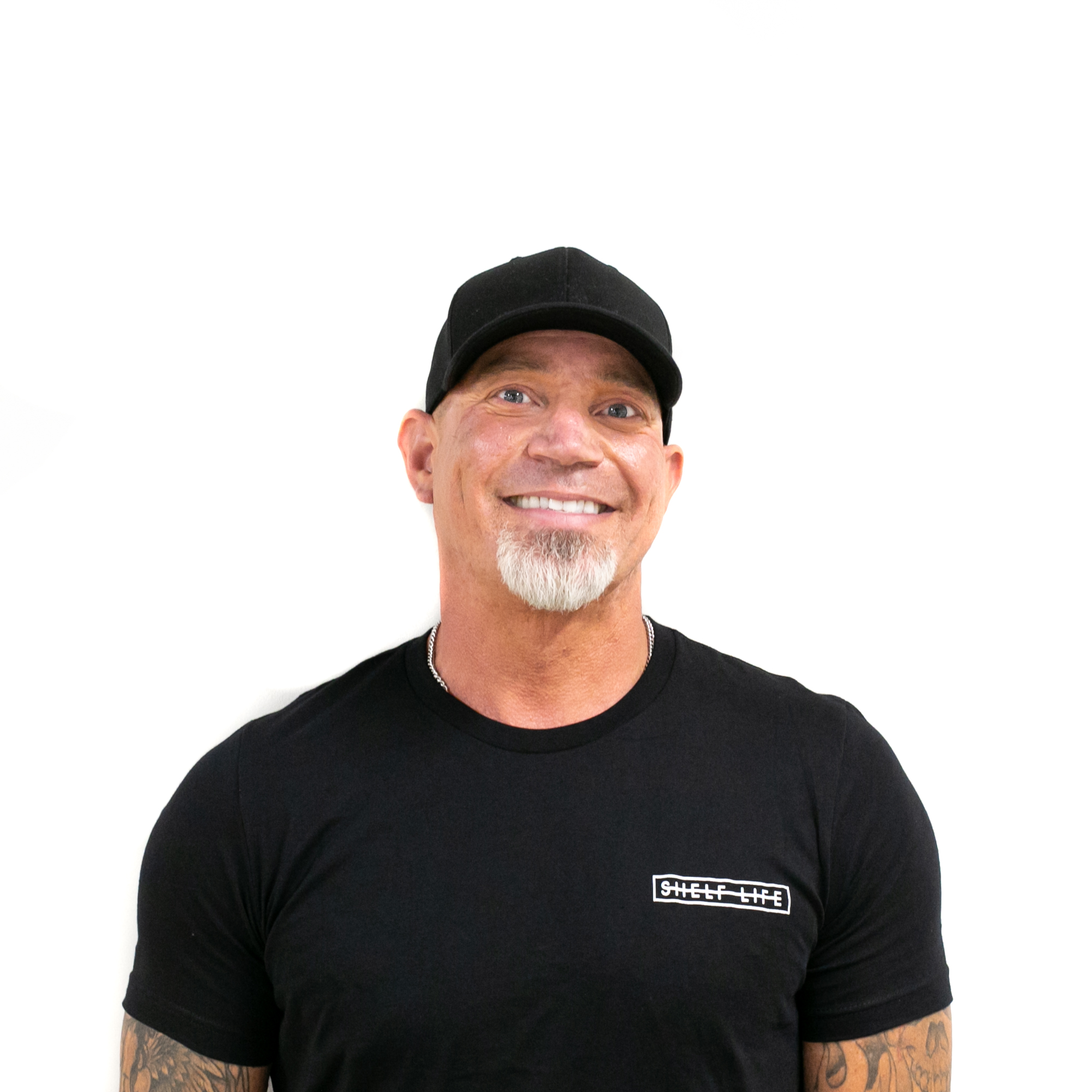 Interested in Joining the Team?